Street Control as a Service
Logimic Light is a Smart Street Lighting platform for automatic control of your street lighting. You can use it for control of LED lamps in streets, parks, sports and industrial complexes. You can simply and remotely manage your lights or use automatic program for control of light profile. From your home you can control your light system like you are used to managing your TV set, smart home or garden devices.
It is raining and I am arriving at Shopping centre in Pilsen city around 9:00 a.m. It is pretty clos…
Read More
From your browser simply manage your street lighting, make zones, assign devices to zones, define program adjusting light intensity, show statistics, call maintenance and more.

You can see lighting spots precisely localised on the map and indicating their statuses.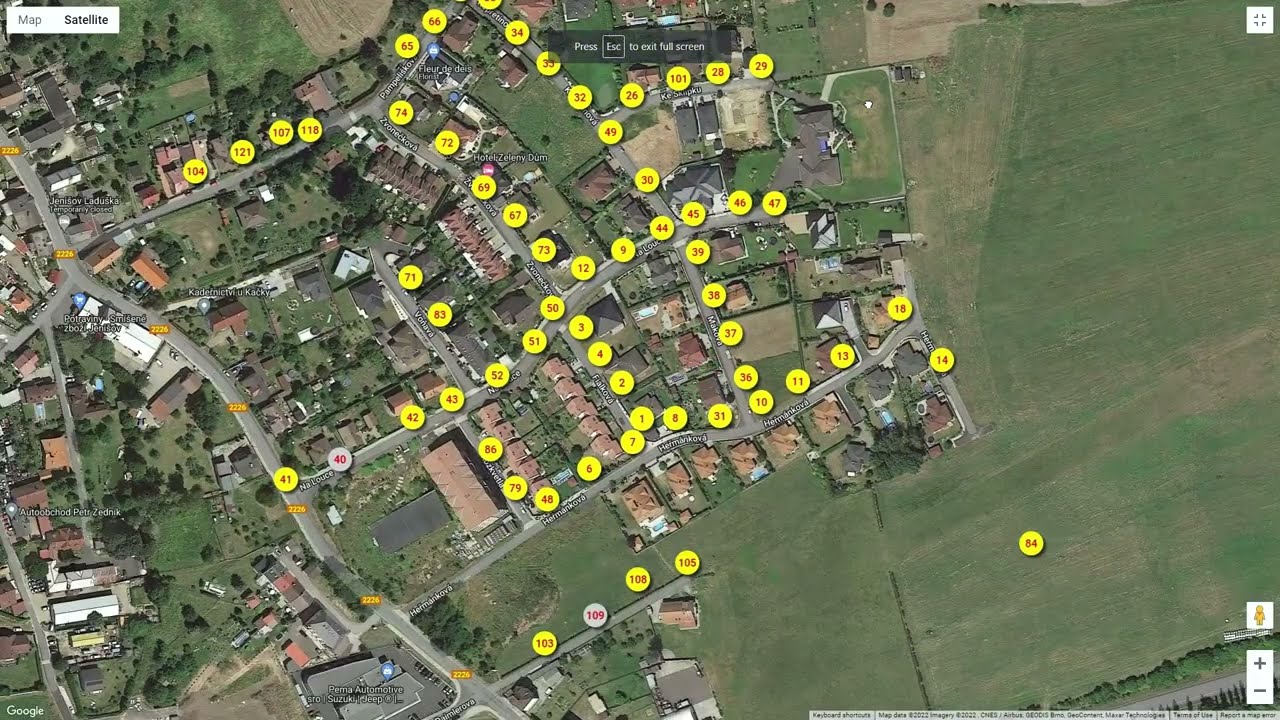 Logimic Light